Memories of the Ferranti Atlas computer


The high-performance Atlas computer was developed in the period 1956 – 1962 by a team led by Professor Tom Kilburn at the University of Manchester.  The local company Ferranti Ltd. joined the project in 1959.  The first production Atlas was inaugurated at Manchester University on 7th December 1962 by Sir John Cockcroft, the Nobel prize-winning physicist who was Director of the UK's Atomic Energy Authority.  At the time of its inauguration, Atlas was reckoned to be the world's most powerful computer.  A total of six Atlas 1 and Atlas 2 computers were delivered between 1962 and 1966.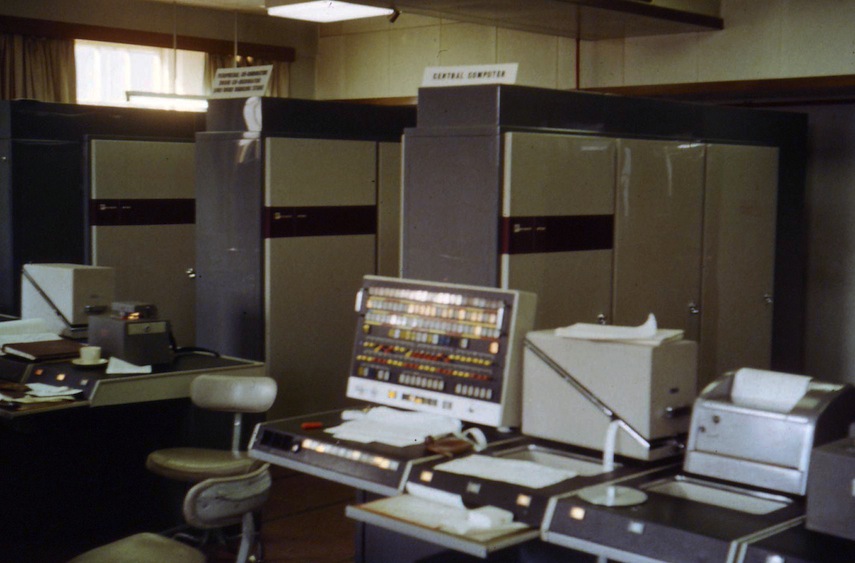 Following the 50th Anniversary celebrations in December 2012, it was decided to collect reminiscences and historical anecdotes from the surviving designers and users of Atlas computers. This new collection, listed below, supplements existing information available on websites such as: Chilton computing and Computer Heritage and the personal accounts from pioneers that have appeared from time to time in the Computer Conservation Society's quarterly bulletin Resurrection. In June 2022 the Atlas project was awarded an IEEE Milestone bronze plaque. The technical case for this award, which contains many useful source references, is set out here.

Downloadable Atlas anecdotes and histories


The authors of the following documents welcome comments and discussion on these, and other historical matters. In the first instance, please contact the Editor.

Downloadable Atlas source documents


Below is a selection of original Atlas documents that have been recently scanned and prepared for downloading. We have chosen to focus on items that are not generally available on other publicly-accessible websites.

Other Atlas material


A short documentary film was produced by Google in 2012. This features extracts from a 1962 Ferranti film and interviews with some of the people involved with the Atlas project.
Some pictures of Atlas are in our gallery.
An Atlas emulator and an Atlas simulator are available.
---
This website's content is edited by Simon Lavington. It is now an archived record of the event.

Sponsors