Animation10 Sponsors: Electronic Arts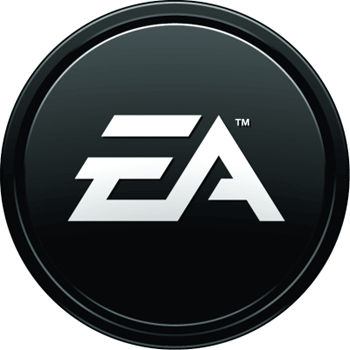 We're delighted to announce Electronic Arts (EA) as an official partner of Animation10. EA, together with Google, have kindly provided both the financial and in kind support required to run the competition in 2010.
EA are especially well placed to support Manchester with the competition. Like us, they believe that software has the potential to revolutionise and reinvigorate computer science education. This partnership builds on EA's sponsorship of the 2009 competition and their contributions to the prize-winners event at the Museum of Science and Industry in Manchester MOSI.
Electronic Arts (EA) is a leading global interactive entertainment software company, boasting video game franchises such as The Sims, FIFA and Harry Potter. By combining diverse media such as computer animation, video, photographic images, motion capture, 3D face and body rendering technologies, computer graphics, and stereo sound with contributions from storywriters, film directors and musicians, EA uses technology and creativity to develop mainstream entertainment through an interactive medium.
More information about EA at www.ea.com.