Animation11 Sponsors
Electronic Arts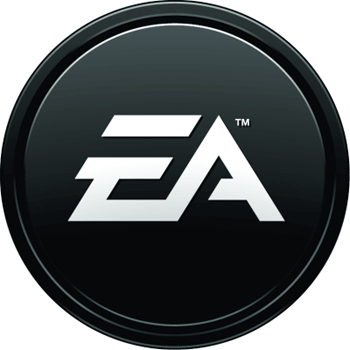 We're delighted to announce Electronic Arts (EA) as an official partner of Animation11.
EA are especially well placed to support Manchester with the competition. Like us, they believe that software has the potential to revolutionise and reinvigorate computer science education. This partnership builds on EA's generous sponsorship of the 2009 and 2010 competitions.
Electronic Arts (EA) is a leading global interactive entertainment software company, boasting video game franchises such as The Sims, FIFA and Harry Potter. By combining diverse media such as computer animation, video, photographic images, motion capture, 3D face and body rendering technologies, computer graphics, and stereo sound with contributions from storywriters, film directors and musicians, EA uses technology and creativity to develop mainstream entertainment through an interactive medium.
More information about EA at www.ea.com.
Google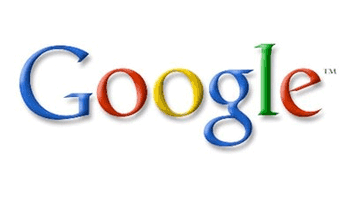 We're delighted to announce Google as an official partner of Animation11.
This is the second year that Google have generously funded the Animation Competition as part of their CS4HS "Bringing Computer Science to Schools" programme.
CS4HS has one primary aim: to increase awareness of and interest in computer science amongst European, Middle Eastern and African high school and primary school students through the help of their teachers. The programme connects teachers with university professors who provide them with the training and resources they need to teach computer science in fun and relevant ways.
Granada Foundation

We're delighted to announce Granada Foundation as an official partner of Animation11.
The Granada Foundation was established in 1965 (known as the Northern Arts and Sciences Foundation until its name change in 1972) to encourage the study and appreciation of the fine arts and sciences and to promote education, with a particular interest in activity in the North West of England.