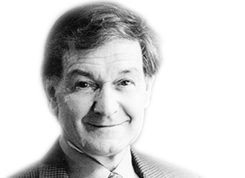 Sir Roger Penrose (OM FRS)
English mathematical physicist and Emeritus Rouse Ball Professor of Mathematics at the Mathematical Institute, University of Oxford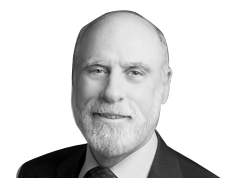 Vint Cerf
American computer scientist, who is recognized as one of "one of the great technology leaders of our time"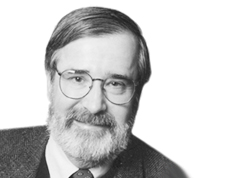 Edmund M. Clarke
Computer scientist and academic noted for developing model checking, a method for formally verifying hardware and software designs. Currently a professor at the Carnegie Mellon University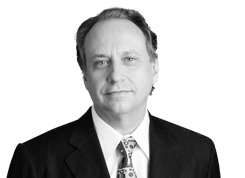 Rodney Brooks
A robotics professor at MIT. Has authored a series of highly influential papers which have inaugurated a fundamental shift in artificial intelligence research.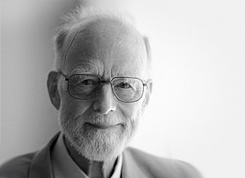 Sir Tony Hoare
British computer scientist best known for the development of Quicksort, one of the world's most widely used sorting algorithms.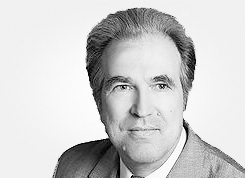 Yuri V. Matiyasevich
A Russian mathematician and computer scientist. Best known for his negative solution of Hilbert's tenth problem, presented in his doctoral thesis, at LOMI.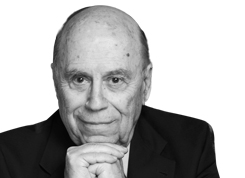 Michael O. Rabin
Israeli computer scientist renowned for the invention of the Miller Rabin primality test, the Rabin cryptosystem and the Rabin-Karp string search algorithm.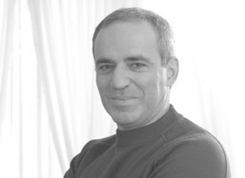 Garry Kasparov
A Russian (formerly Soviet) chess grandmaster, a former World Chess Champion, writer, political activist, and one of the greatest chess players of all time.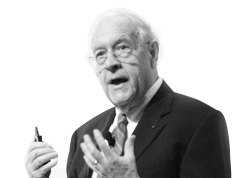 Frederick P. Brooks, Jr.
Software engineer and computer scientist, best known for managing the development of IBM's System/360 family of computers and the OS/360 software support package.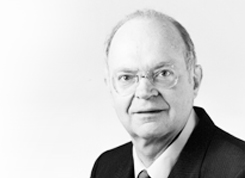 Donald E. Knuth
Professor Emeritus of The Art of Computer Programming at Stanford University.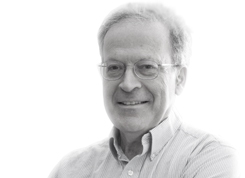 Leslie Valiant
British computer scientist and computational theorist world renowned for his work in theoretical computer science.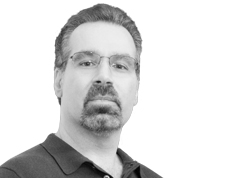 David Ferrucci
Research Staff Member and leader of the Semantic Analysis and Integration Department at IBM's T.J. Watson's Research Center.
Andrew Chi-Chih Yao
A computer scientist and computational theorist who used the minimax theorem to prove what is now known as Yao's Principle.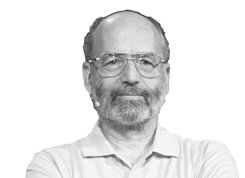 Adi Shamir
is an Israeli cryptographer who has made numerous contributions to the fields of cryptography and computer science.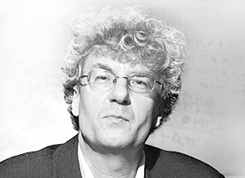 Jack Copeland
Professor of Philosophy at the University of Canterbury, Christchurch, New Zealand.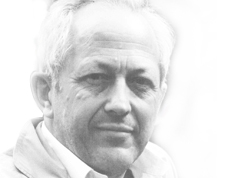 George Ellis
Templeton Award winner and Emeritus Distinguished Professor of Complex Systems in the Department of Mathematics at the University of Cape Town.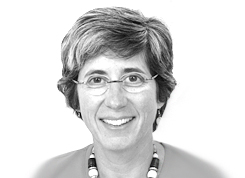 Manuela M. Veloso
A Portuguese Computer Scientist and Roboticist and the Herbert A. Simon Professor at the School of Computer Science, Carnegie Mellon University.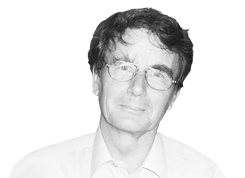 Hans Meinhardt
Professor Emeritus at the Max Planck Institute for Developmental Biology, Germany.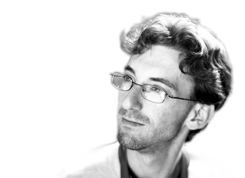 Samuel Klein
American collaboration specialist, Trustee of the Wikimedia Foundation, and a Director of the One Laptop per Child Foundation.