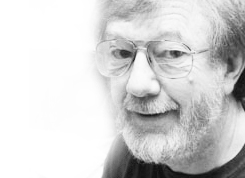 Pat Hayes
A British computer scientist who lives and works in the United States. As of March 2006, he is a Senior Research Scientist at the Institute for Human and Machine Cognition in Pensacola, Florida.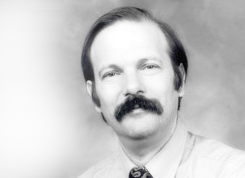 Moshe Vardi
A Karen Ostrum George Professor in Computational Engineering and Director of the Ken Kennedy Institute for Information Technology.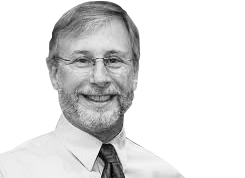 Ron Brachman
Vice President of Yahoo! Labs and Research Operations, and also the Head of Academic Relations at Yahoo!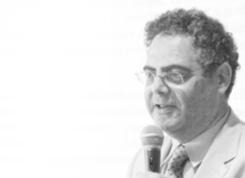 Bertrand Meyer
An academic, author, and consultant in the field of computer languages. He created the Eiffel programming language.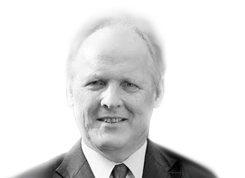 Steve Furber
An ICL Professor of Computer Engineering at the School of Computer Science at the University of Manchester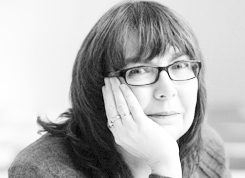 Carole Goble
Carole Anne Goble, is a Professor of Computer Science at the University of Manchester in the UK. She is Principal Investigator (PI) of the myGrid, BioCatalogue and myExperiment projects.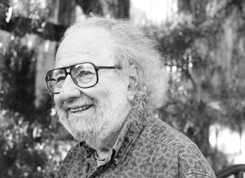 Martin Davis
A Professor Emeritus at New York University. He is the co-inventor of the Davis-Putnam and the DPLL algorithms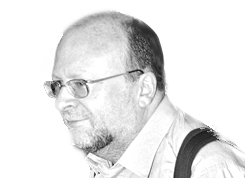 Samson Abramsky
A Christopher Strachey Professor of Computing and a Fellow of Wolfson College, Oxford University