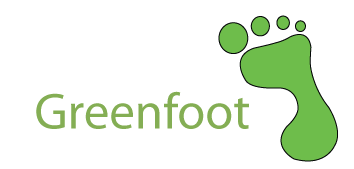 The submission must be created using the Greenfoot software in the Java programing language. Installation instructions and tutorials are available on the Greenfoot web site and a discussion forum for further support is available on the Greenfoot Gallery.
For submission, entrants:
Post their code to the Greenfoot Gallery (http://greenfootgallery.org/) (done from within Greenfoot) Submission should be initially without source code until the submission closes. Afterwards, we encourage participants to publish their source code if they like.
Submissions must be tagged with the tag "codebreaker"
Submit, via the Animation12 website, a 1-minute video file showing their system in use. This video must be in AVI format, and must be playable with the VLC player. We recommend that you use Expression Coder for recording your video, but any screen recording software can be used.Detailed instructions for recording a screen cast (recording your computer screen to a video) are available here [PDF]. Alternatively, use Camstudio or BB Flashback.
On the submission form, tell us the name and URL of your Greenfoot Gallery submission.